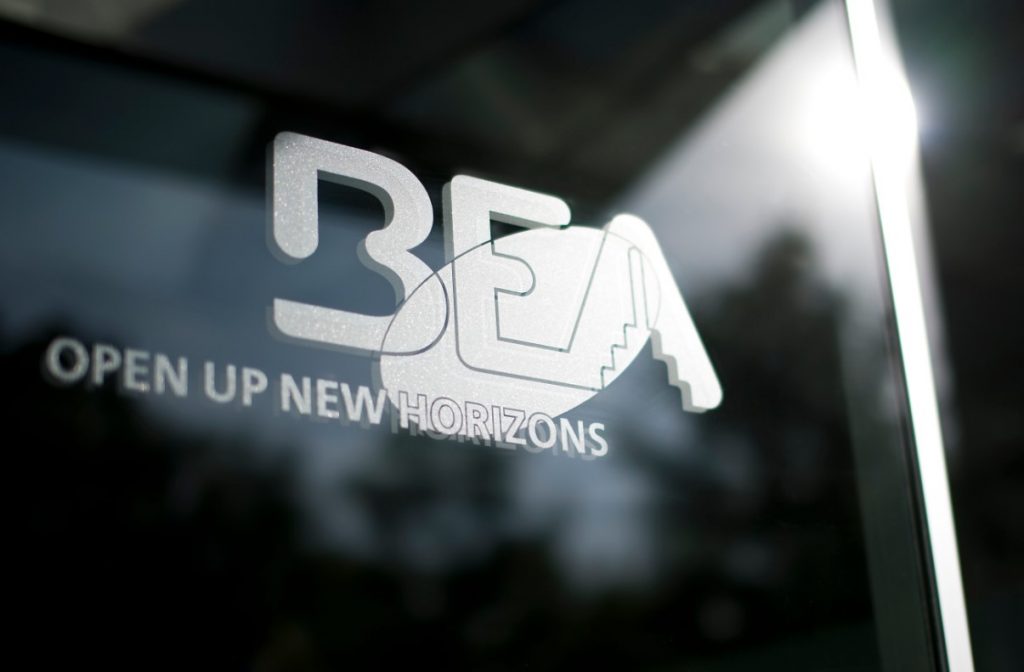 Communication COVID-19
#staysafe
Considering the current health situation and the measures of the Belgian government to fight against the COVID-19 pandemic, our top priority is to ensure the safety of our teams, of our fellow citizens as well as of our partners all around the globe. 
All BEA employees, whose daily tasks can be fulfilled remotely, have been working from home for the past two weeks and remain fully operational and at your service, as many of you might have already noticed.
With regards to our production line and procurement management, strict measures have been put into place to protect our workforce. These measures will influence our manufacturing activity for the days to come.
Among some of our partners an unexpected increase in purchased sensor quantities have been noticed, to build up safety stocks. In this context, purchase orders may be delivered with some delay or be delivered in batches.
We are doing our utmost to get back to regular times in the weeks to come.
We, at BEA, thank you for your understanding and your cooperation in these unprecedented events. We heartily wish that the outbursts of solidarity and respecting the containment measures will soon result in the expected positive outcome for this global situation.
Take care of yourselves and your loved ones.
Sincerely,
The BEA Team
need more information Contact us